ABOUT US
zodiak warsaw pavilion of architecture
The ZODIAK Warsaw Pavilion of Architecture is a place to discuss the issues of Warsaw's architecture.
Since 2018, we have been popularizing knowledge concerning Warsaw's architecture and urban space. We discuss both the history and designs for the future. We organize exhibitions, lectures, discussions, art workshops, as well as film screenings or concerts. The Zodiak program is supervised by the Office of Architecture and Spatial Planning of the Capital City of Warsaw in collaboration with the technical partner – the Warsaw Branch of the Association of Polish Architects. The Zodiak is also open to resident initiatives and supports the education of young Warsaw residents.
We act under Presidential Order No. 1147/2020 dated 17 September 2020.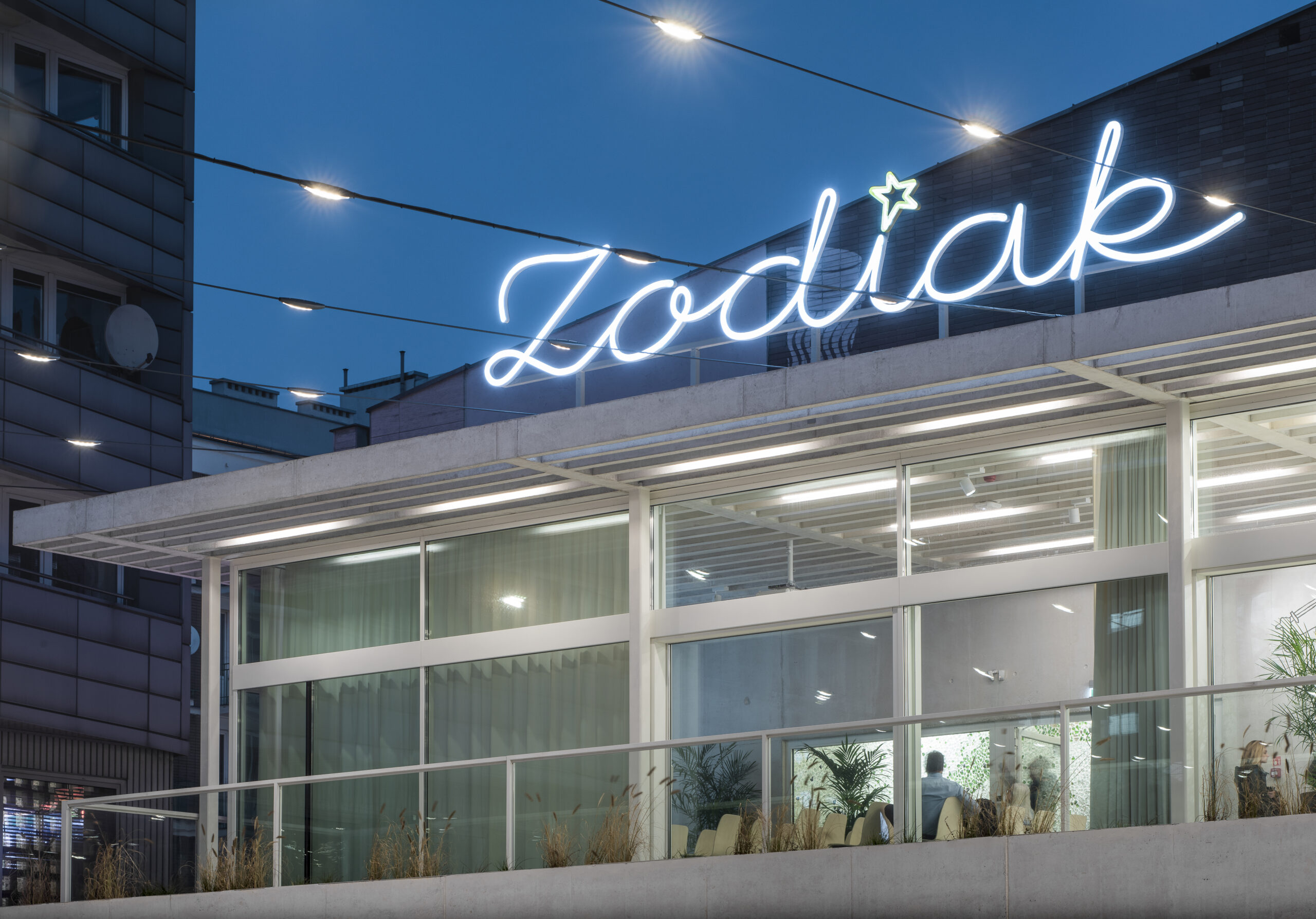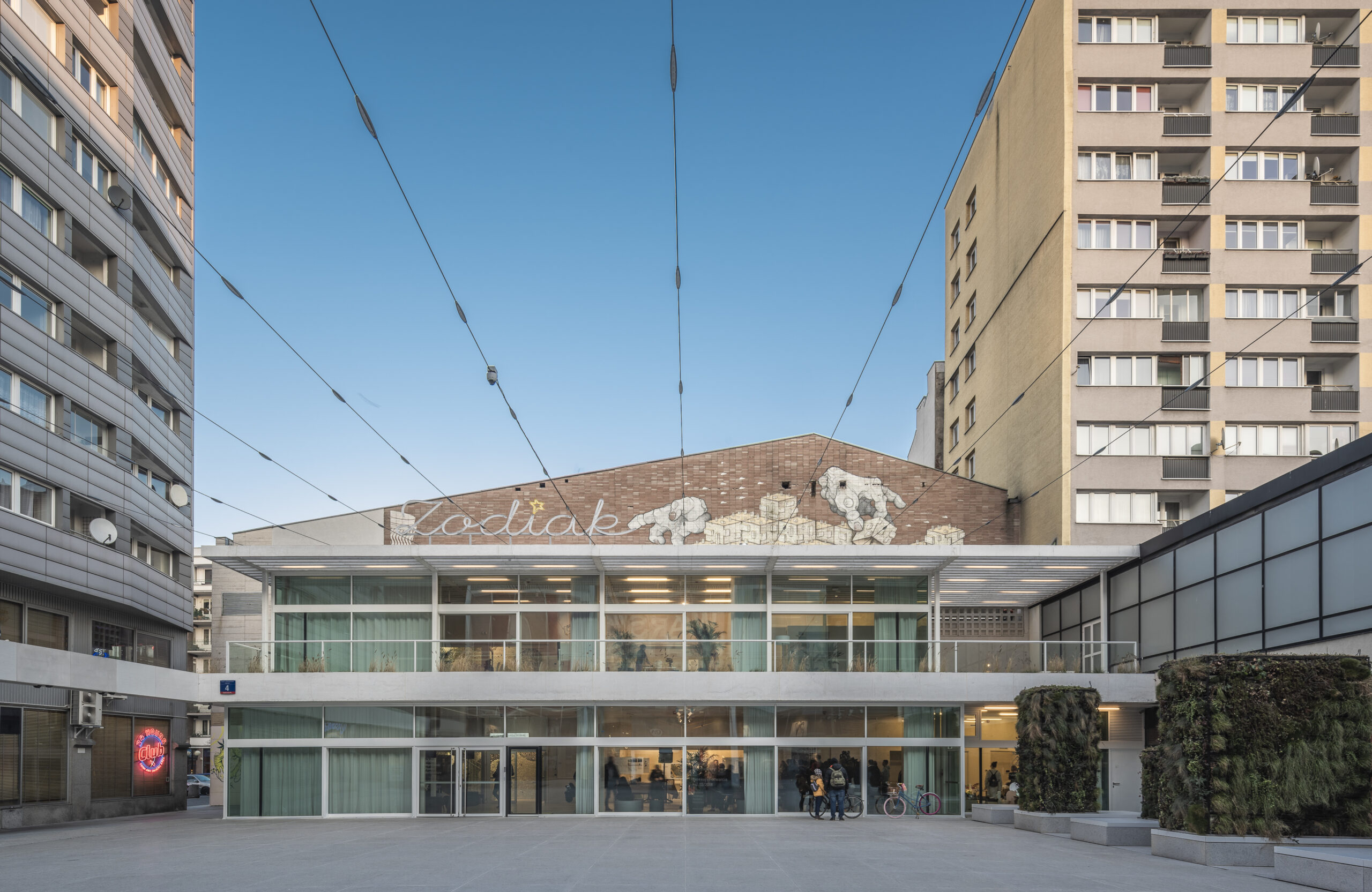 Office of Architecture and Spatial Planning of the Capital City of Warsaw
Friendly, green, local, comfortable, and accessible – this is how a well designed Warsaw should be. This is overseen by the Office of Architecture and Spatial Planning. It is headed by Marlena Happach, City Architect.
Her team is not only working on the spatial policy constitution, i.e. the study of the conditions and directions of spatial development, but also on the issues of transport and mobility for the Capital City of Warsaw. The office is tasked with preparing drafts of local spatial development plans, various elaborations, studies, concepts, analyses and other expert opinions.
The Office of Architecture and Spatial Planning organizes public consultations concerning Warsaw's architecture, urban planning and spatial planning. It takes care of the city's landscape, developing regulations for outdoor advertisements, signs and small architecture.
The best projects, public and private investments are awarded the Architectural Award of the President of the Capital City of Warsaw. Information on the office's activities is published annually in the "Plany Warszawy".
More at architektura.um.warszawa.pl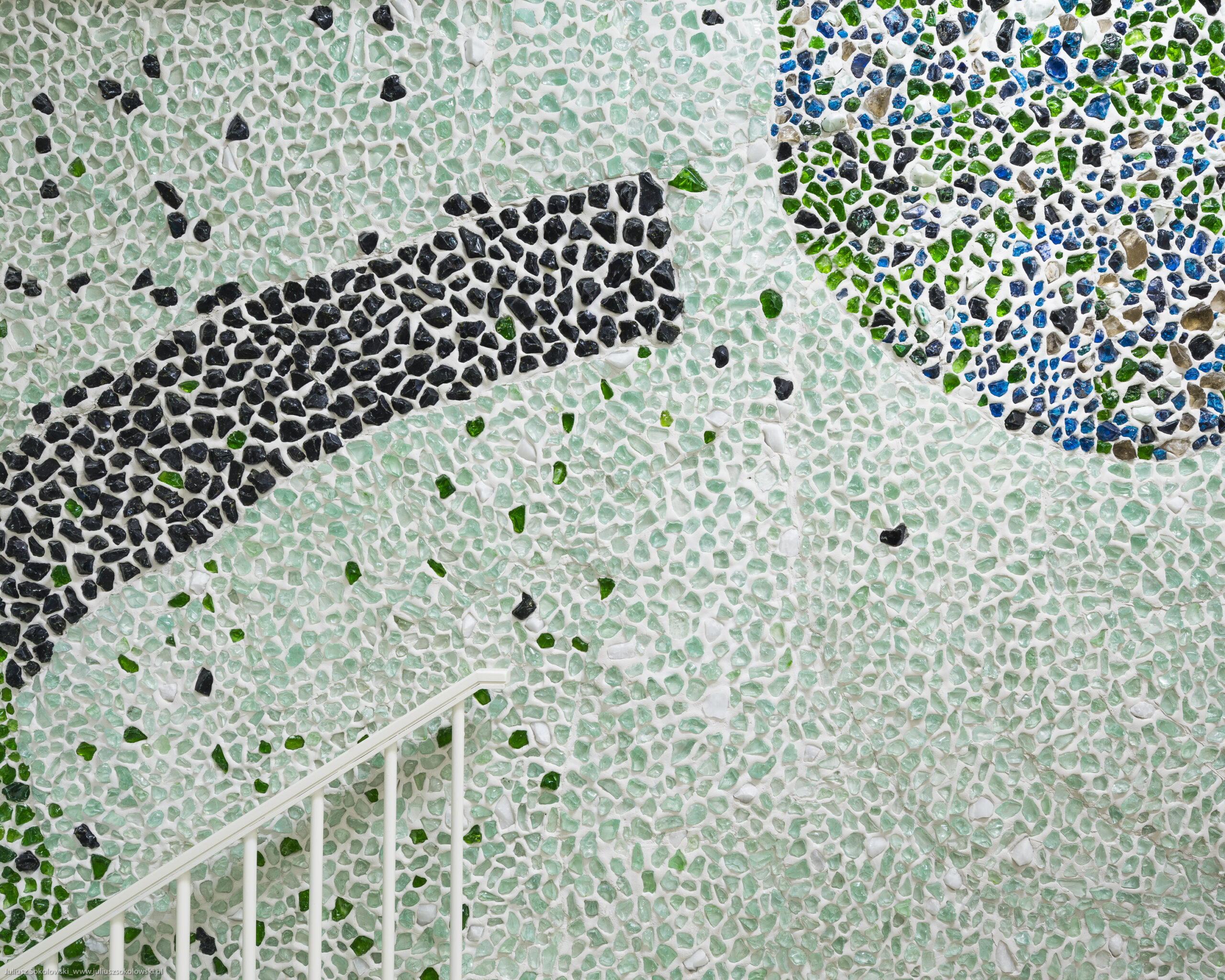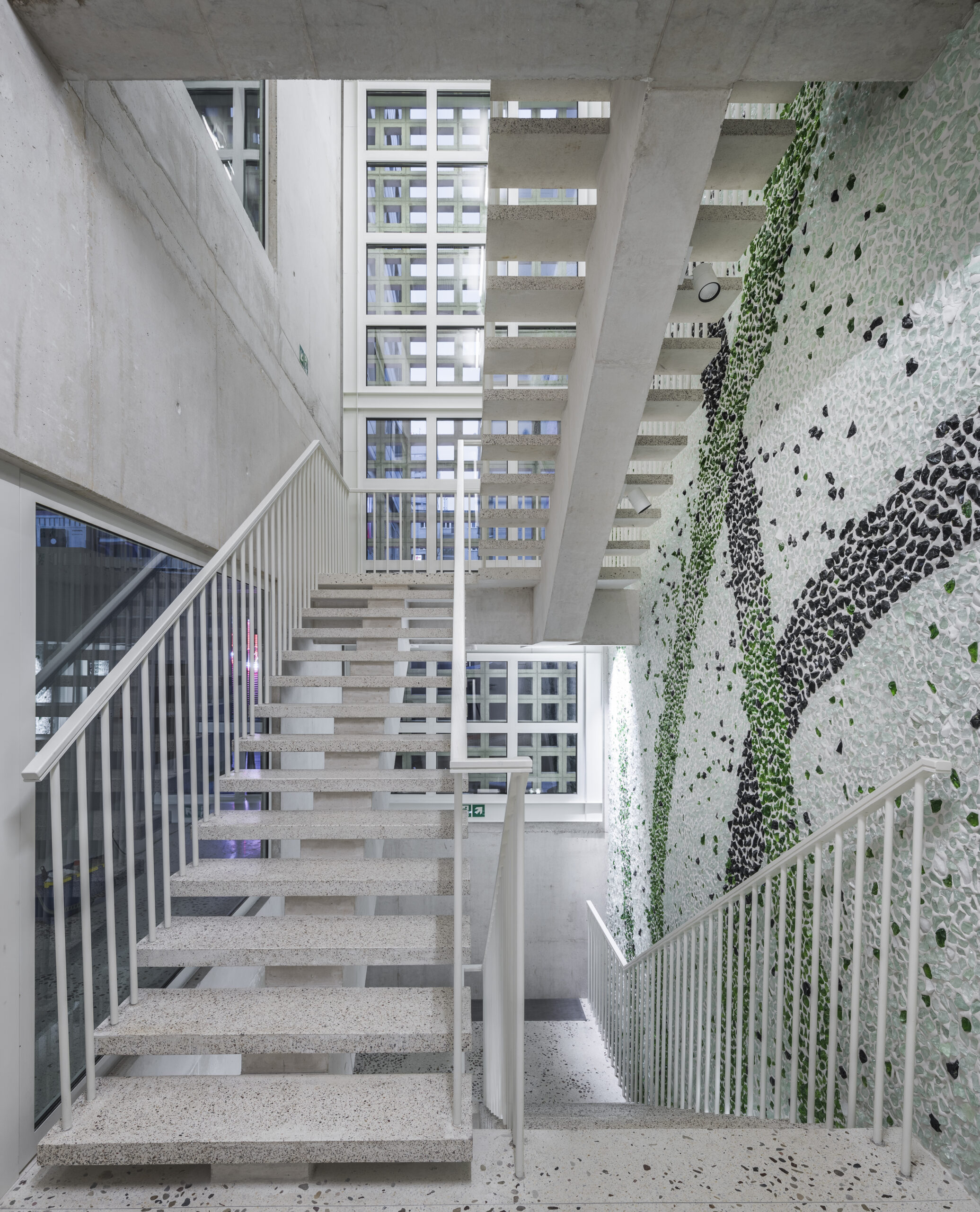 Warsaw Branch of the Association of Polish Architects
It is an organization that gathers architects interested in promoting architecture, high standards of performing the architect profession, as well as conducting actions in favour of the space around us. The Association's tradition dates back more than 130 years. Its members included such outstanding architects as: Bohdan Pniewski, Marek Leykam or Jan Bogusławski.
The most important tasks of SARP include: caring for the quality of architecture and environment, creating conditions for the development of architectural creativity and its protection, and developing the architect's craft and profession. SARP pursues these objectives, inter alia, through public speaking in matters relating to space, architectural education, or the organisation of architectural competitions based on transparent procedures.
The Warsaw branch of SARP is a place that for years has been integrating the environment of architects and people interested in architecture and urban planning. Its registered office is located at ul. Foksal 2 in Warsaw.
More at sarp.warszawa.pl